Emergency Medical Gases
The
QA Level 3 Award in Administering Emergency Medical Gases (RQF)
has been specifically designed for those who have a responsibility for providing treatment to patients who need medical gases administrating in prehospital care environments, such as those working in the police force, fire service, emergency response or private ambulance sector.
Learners should be able to demonstrate the administration of safe, prompt and effective use of emergency medical gases which can arise when providing emergency treatment and/or management in prehospital care situations.
While the achievement of this qualification confirms Learners have met both the theoretical and practical
requirements, this does not imply a 'license to practice' – the scope of practice will be determined by
the organisation responsible for medical gases provision. This qualification does not allow a Learner
to obtain, store or administer medical gases without clinical governance.
What You'll Learn
Preparing for a medical emergency
Primary assessment
Basic Life Support
Legalities of using medical gases
Pro's and cons of using medical gas
Types of medical gas
Primary assessment
Use of Airway Adjuncts
Use of Suction
Basic life support
Oxygen safety and cylinders
Ventilated Oxygen
Oxygen therapy
Entonox Indications and contra-indication of gases use
Course Assessment
completed during the course
Certificate Award
Externally accredited and certificated by Qualsafe Awards Ltd
This qualification is valid for a period of 1 year. The Learner needs to retake the qualification before the
certificate expiry date to remain qualified.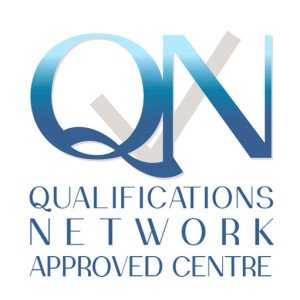 We can provide this training course at a date and location of your choice.
Suited Professions
Private / Event Medical Cover Staff

Emergency / Industrial Response Teams

Police Officers, firefighters, community first responders & other emergency service personnel

• A first aider operating in a high risk workplace such as:
– In welding, flame cutting and similar processes;
– For helping people with breathing difficulties;
– In hyperbaric chambers as a medical treatment;
– For food preservation and packaging;
– In steelworks and chemical plants

Maritime Security, Close Protection and Security Officers
Pre-Requisites
• Successfully completed a Level 3 First Aid at Work (QCF) (FAW), QA recognised equivalent or higher and
• Knowledge/awareness of an automated external defibrillator (AED) if it isn't incorporated into the FAW